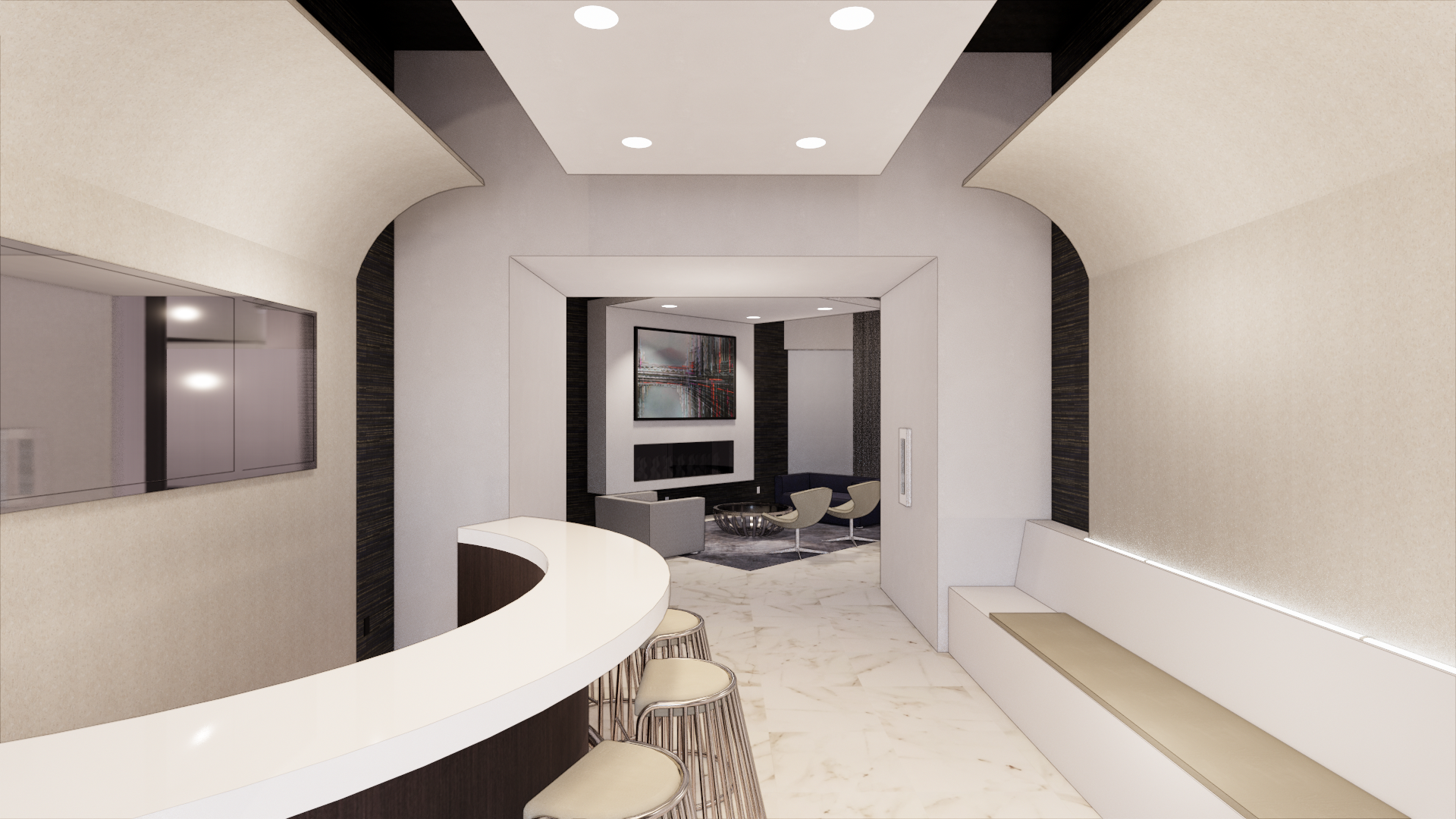 These were the phrases that drove the brand identity of this Houston-based home automation company.
After evaluating the existing space and listening to the founder's vision for the space to embody the brand identity, it became clear the existing suite should undergo a complete transformation. The result is a showroom that will provide visitors with a seamless, integrated experience of luxury and hospitality as they discover hidden technology in a sophisticated but relaxed atmosphere.
Construction completion estimated early 2019.