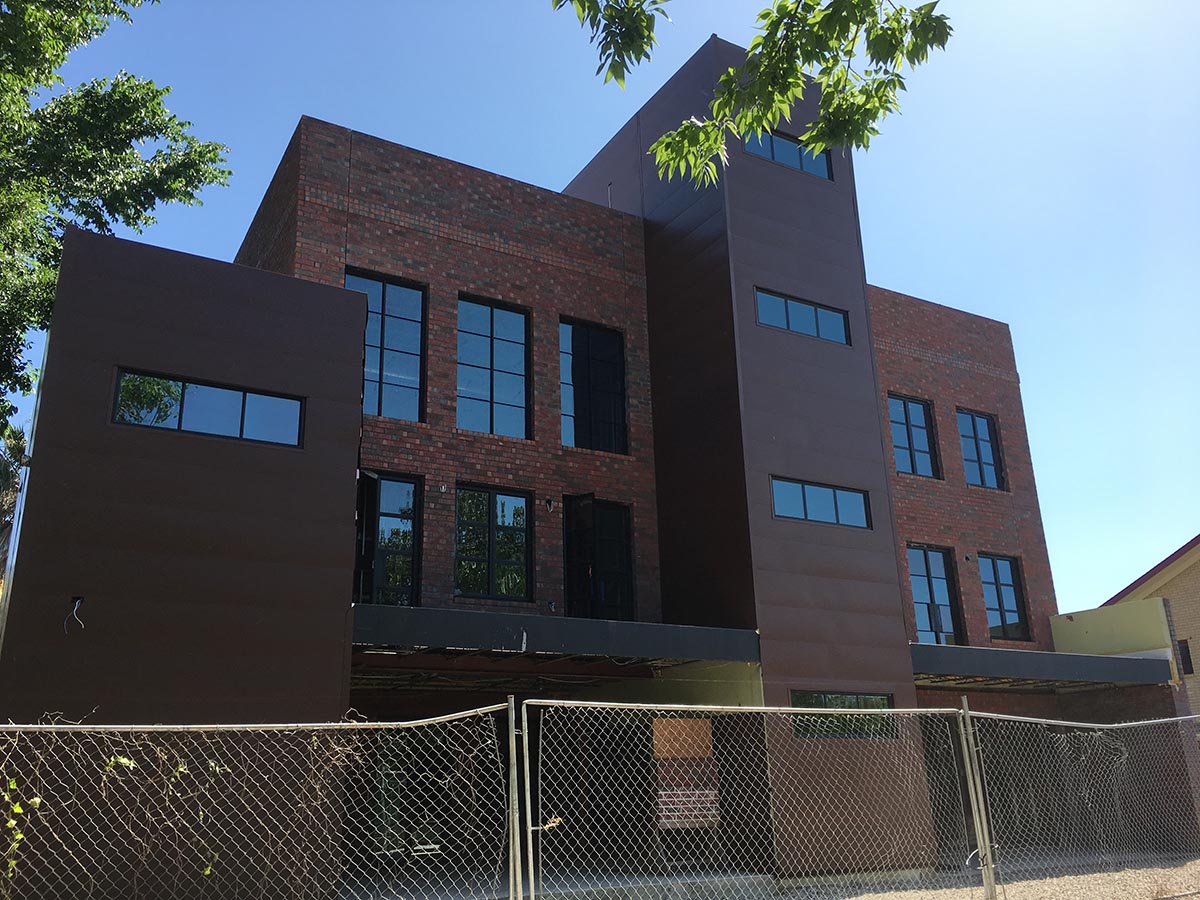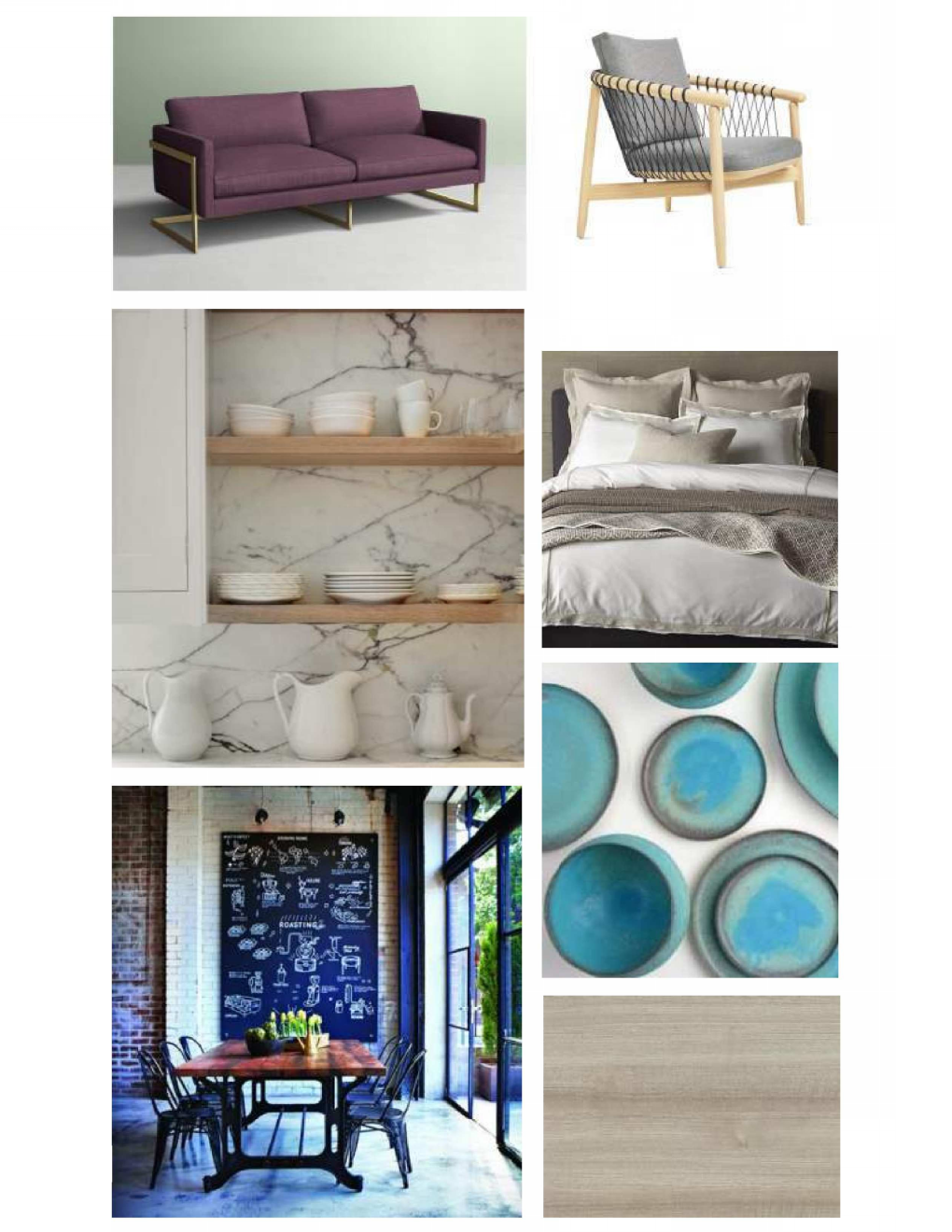 This 3275 square foot residence exists on a property that epitomizes Houston. Surrounded by a wide variety of property types, the lot is divided with the long side facing the street. This unusual arrangement drove a unique solution to take advantage of views to the public park across the street, as well as minimize the presence of immediately adjacent structures.
The materials take their cue from the local industry, rail lines and military base history. Utilitarian, durable, and a Houston-appropriate blend of old and new create a modern industrial aesthetic that is comfortable and unpretentious.
The flexible layout accommodates a live-work studio on the first level, gathering spaces and a master suite on the second level, and a playroom with additional bedrooms on the third level. Above all these functions exists a dual sided roof deck with solar canopies, offering views of both downtown and the Galleria. Outdoor space was a priority, and boasts 1,800 square feet of decks, balconies and porches.
Construction completion estimated early 2019.